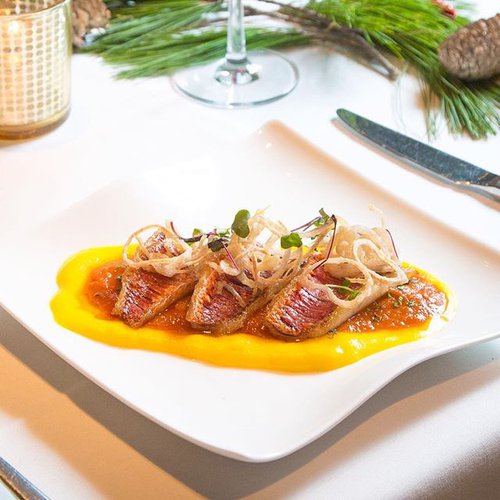 Join us at Nerai for a safe and socially distanced Christmas Eve dinner and let us serve you. We will be opening our doors from five o'clock until nine o'clock in the evening to celebrate the holiday with our guests.

Delight in all your Nerai favorites from our a la carte menu as well as aholiday addition to the menu, in our expansive winterized outdoor garden, equipped with heaters to keep you comfortable during your meal.


We are currently accepting reservations over the phone and online. We look forward to celebrating the occasion with you, and continue to implement strict safety measures to ensure a safe and enjoyable experience for all!

*Please note that indoor dining is suspended in New York City starting Monday, December 14, 2020.