Fluke Crudo
Looking to indulge in something light and fresh? Our Fluke Crudo is the perfect dish to enjoy this Spring! This dish features day boat fluke with orange, grapefruit, kumquat and mint. It's the perfect combination of fresh fish, citrus, and mint. 

Salmon Crudo
That's right, we're featuring another delicious fresh fish crudo on our menu this Spring! Our Salmon Crudo is prepared with dill, cucumber, preserved lemon and black olive puree. Join us Mother's Day and enjoy this light and refreshing dish on our three course Prix Fixe menu.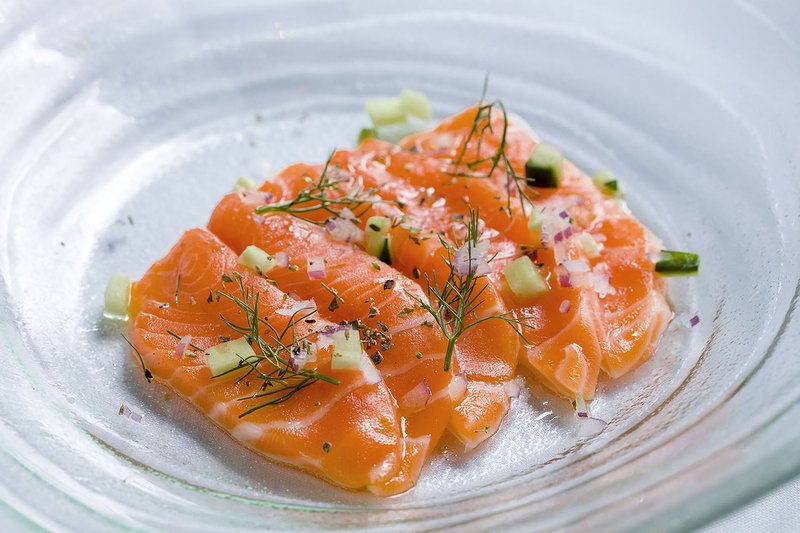 Icelandic Cod
We've added a fresh new fish to the menu and it's a must have. Our Icelandic Cod is grilled on an open flame, served over a lemon basil puree, pickled cherry tomatoes, grilled baby zucchini and spring onion. This dish offers a medley of flavors and pairs beautifully with a bottle of 2017 Venetsanos, Assyrtiko "Nykteri".